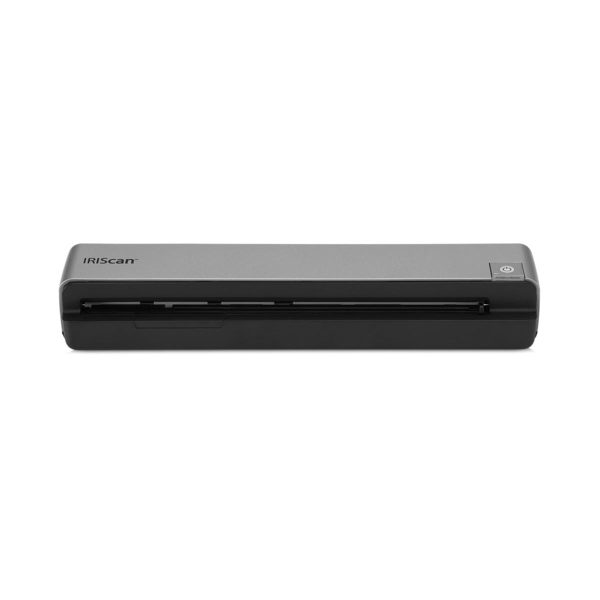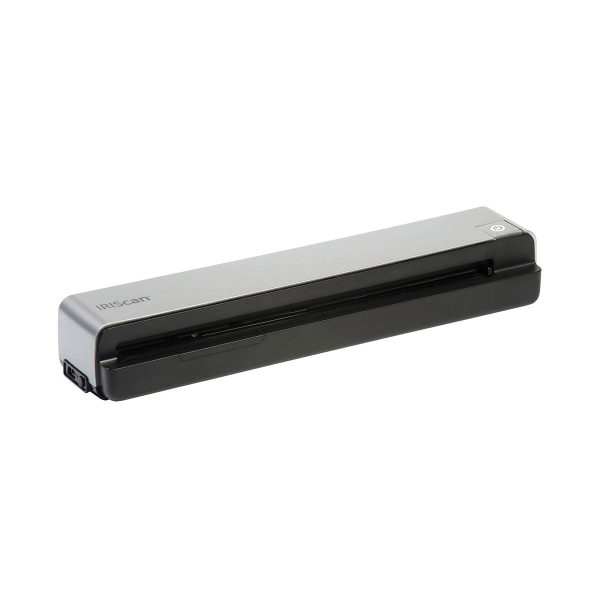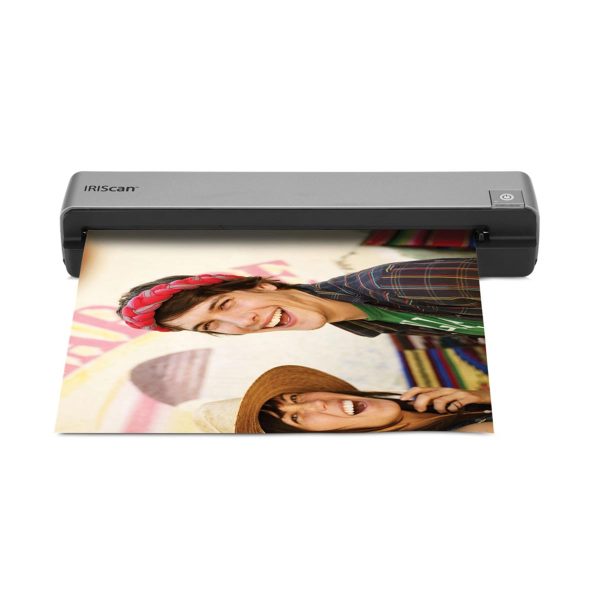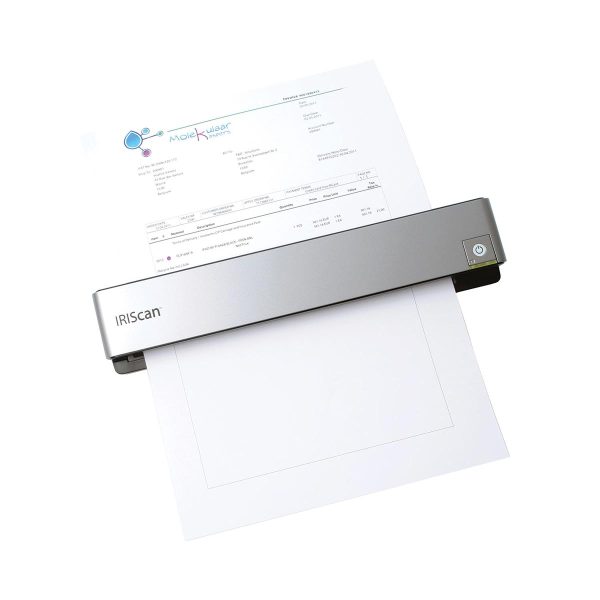 (456982) IRISCan Anywhere 2 – Portable Scanner
₨ 14,900
Scan without Computer Connection
Scans All Flat Documents up to Letter/A4
510MB Internal Memory (Expandable)
Scan to Memory Cards of USB Flash Drive
Description
Technical Specifications
Reviews (0)
Description
Scan anything – anywhere and without computer
Converting paper documents to their electronic equivalents normally requires a substantial piece of kit; a flatbed scanner. There are sheet feed scanners, too, but these are mainly the province of large business offices.
This hand scanner, while not quite pocket-sized, could certainly be squeezed into a typical laptop bag. It's not much wider than the A4 sheets it's designed to scan and is about the size of a squared-off, half baguette essential feature of this hand scanner. Iriscan anywhere2 hand scanner encased in black plastic with a silvered plastic top and is completely self-contained, with a rechargeable lithium polymer battery with enough power to scan about 100 pages.
Apart from the single slot running through hand scanner middle, which automatically senses the presence of a sheet of paper and starts the feed rollers, there are two sockets on its front: one for a USB drive and the other for an SD card.
On the end of this hand scanner is a miniature USB socket. This can be used to connect it to a computer, to recharge its battery and to download images. The only other feature on the case is a single, illuminated power button, which is also used to switch the hand scanner between its default resolution of 300ppi and its maximum 600ppi.On this hand scanner a coloured LED bar behind the button shines green or orange to show the resolution setting. Various other status indications are provided by these lights and the combinations take a while to learn.
Using the IRIScan Anywhere 2 hand scanner is pretty straightforward, as you feed a sheet of paper, a photo print or a business card through from the rear and the hand scanner automatically stores the image. Getting it from there to your computer is a function of the software supplied by IRIS.
This is a pretty comprehensive trio of Read iris hand scanner, Card iris and Roxio Photo Suite. Read iris is IRIS's OCR software and Card iris is a similar program for business cards which preserves a bitmap image of the card, as well as extracting contact details and adding them to its own database. Roxio Photo-suite is a bitmap editor, ideal for tidying up photos.
Document feeding
Sheet feed type (single)
 Resolution (default)
 300dpi / 600dpi
Document Size (Max)
Up to A4/Letter
Interfaces

SD, xD, MS, MS Pro, MMC,
USB Slave (type-B Mini)
USB Host (Type-A) For USB Flash Drive

 Output File format
 JPEG
 Flash Memory
 512MB Flash Memory
 Battery
 700 mAh Lithium ion polymer rechargeable battery through USB cableFully charged~ Ultra Battery Low (RED LED blinking & power off anytime)
Autonomy : around 100 pages @ A4 plain paper (based on defined test conditions)
Charging
 USB Cable